8 May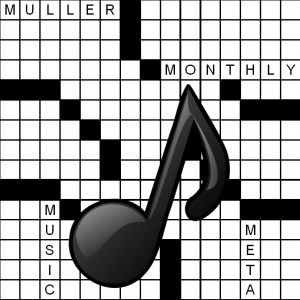 Contest Puzzle 1 is now closed and the results are in.  A total of 223 solvers figured out the first meta.  See the full write-up and solution here.  Thanks to all those that participated and thank you for the great feedback.  The next puzzle will be ready Tuesday June 5.
Thanks also to Matt Gaffney who blogged the first puzzle at Amy Reynaldo's site.
Want to try the next one?  You can sign up at the box in the bottom right corner and we'll let you know when it's ready.